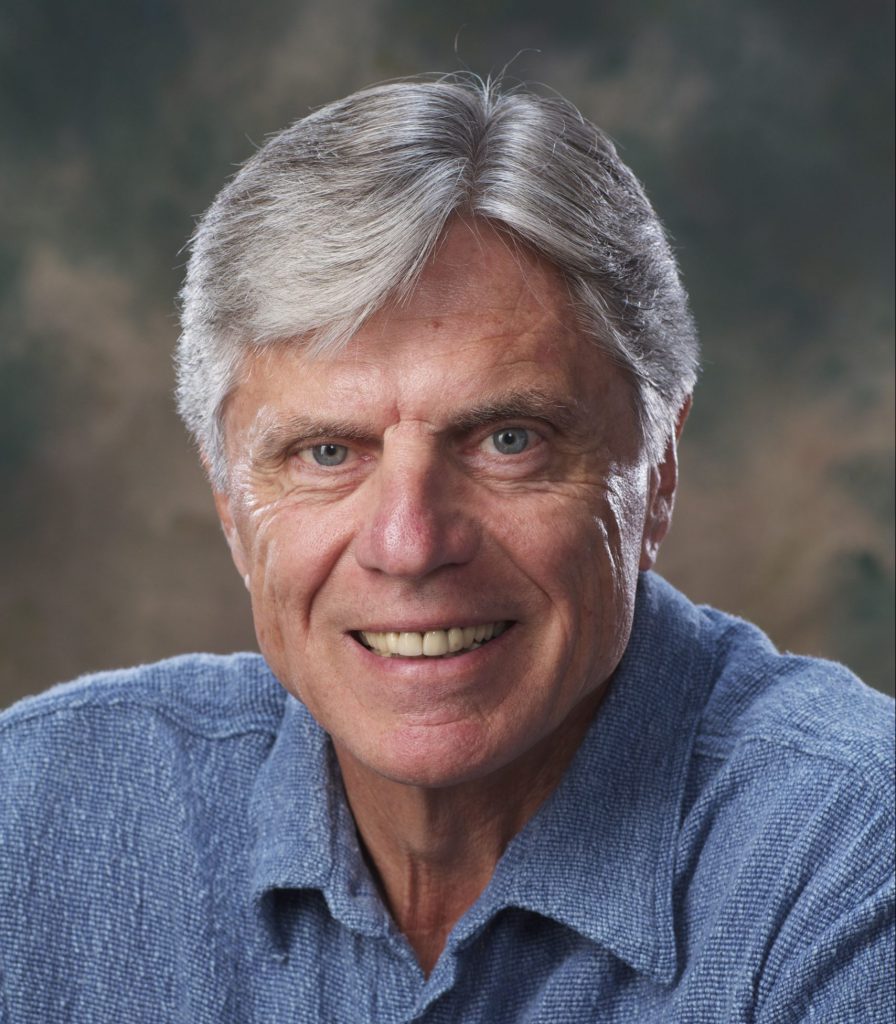 My life experiences and accomplishments taught me the importance of honesty, integrity & ethics to earn people's trust and confidence. My career path:
PART TIME:
supermarket, waiter, quality-control inspector, life guard, coached youth sports.
FULL TIME:
Lipton Tea: salesman, key account manager, sales trainer
Johnson & Johnson Hospital Division: salesman in Manhattan, sales trainer, sales supervisor
Athletic Conditioning Products Inc. Partner in start-up business with Dr. John Marshall, NY Giants doctor & US Olympic Downhill Ski Team doctor. John died flying to opening day of the 1960 winter Olympics in Lake Placid. This was the day after we signed our incorporation papers.
Physicians Management Consulting: VP Sales & Marketing. Start-up lasted 4 months before the founder stole investors money & closed it.
Chaston Medical Products. VP Sales & Marketing for this start-up manufacturer. Chaston became #1 nationally under my leadership.
SMRT Inc. (Sales Marketing & Research Trends: Contract Management Consulting business for new and growing companies.
Medical Action Industries Inc. SMRT client then I became full time VP Sales & Marketing for this start-up manufacturer. MAI was the number #1 brand nationally under my leadership.
First Quality Products Inc: SMRT Inc. client for this start-up manufacturer. FQP was #1 nationally in its products under my direction.
Voice-Over and On-Camera commercial actor. SAGAFTRA member.
HOPE® The Student's Bridge To Business: New business helping students and graduates learn 5 building block skills required to confidently transition from school to business. I created content, support materials and presentations on the skills. Presentations are given to schools, teachers, individuals, parents, family and youth organizations.