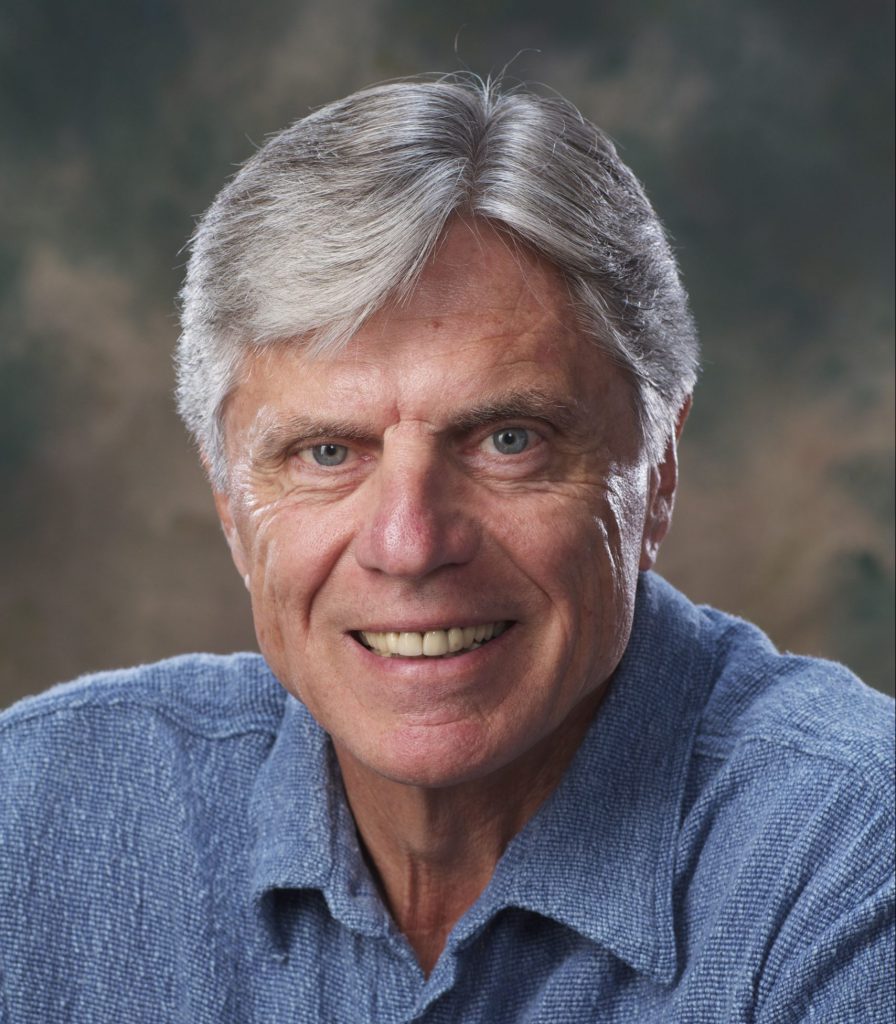 During my four decades in the business world, I've had many opportunities to help companies and individuals achieve success.
As a salesman with Johnson & Johnson Medical I learned about earning business, leadership and how to work effectively with people. As an entrepreneur, I invented and patented a product and started three businesses myself. Working with many start-up companies and international corporations presented opportunities to refine my communication, presentation, and networking skills required to build long-term supportive relationships.
My years of experience in sales and marketing management, training, team building, customer development and customer service contributed to my passion to help students learn essential skills businesses want applicants and employees to have. Skills which complement what students learn in school and the technology they use every day. Skills that give them a competitive edge.
Coaching youth sports helped me learn the importance of earning the trust and confidence of young people while teaching them the basics of their sport.
As a professionally trained commercial voice-over actor and SAGAFTRA member, I learned how to use my voice and body language to develop a highly effective presentation style. 
For the past 21 years I have been presenting and demonstrating 5 Human Interaction Knowledge Applied Skills™ (HOPE® Skills):
First Impression Skills
Interpersonal Skills
Communication Skills
Presentation Skills 
Selling Skills
to students, educators and adults. These skills enable them to connect with and make a positive impact on the people they meet.
Feedback from students, educators and parents in letters and personal thanks confirmed the life-long value of my content.
My passion is helping students improve their self-confidence and strengthen their self-esteem by teaching them skills they need to earn people's support as they pursue opportunities and navigate their career path in the real world.
Thank you for visiting my new website. I hope you enjoy exploring it to learn more about what I do and why I'm inspired to help students and adult learners.
Please contact me at [email protected] or (516) 639-5515 for a one-on-one conversation about how I help students, graduates and adult learners.